About Nicholas P. Callahan III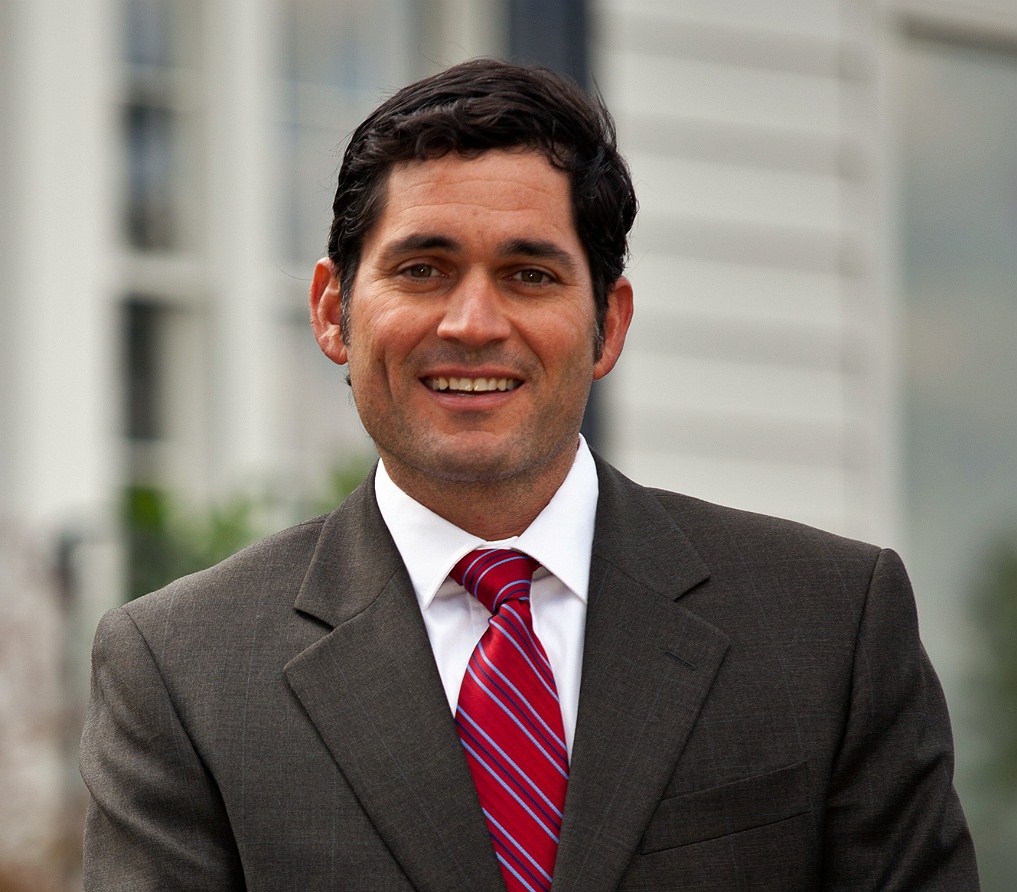 Nick graduated with a BA, from Auburn University in 1991, a JD from Birmingham School of Law in 1995, and an MBA from University of Alabama 1998.
He joined the Hanna Steel Corporation in 1996 and was associated with them as General Counsel for four years, where he gathered valuable experience in corporate compliance, employment law, workers' compensation and environmental law.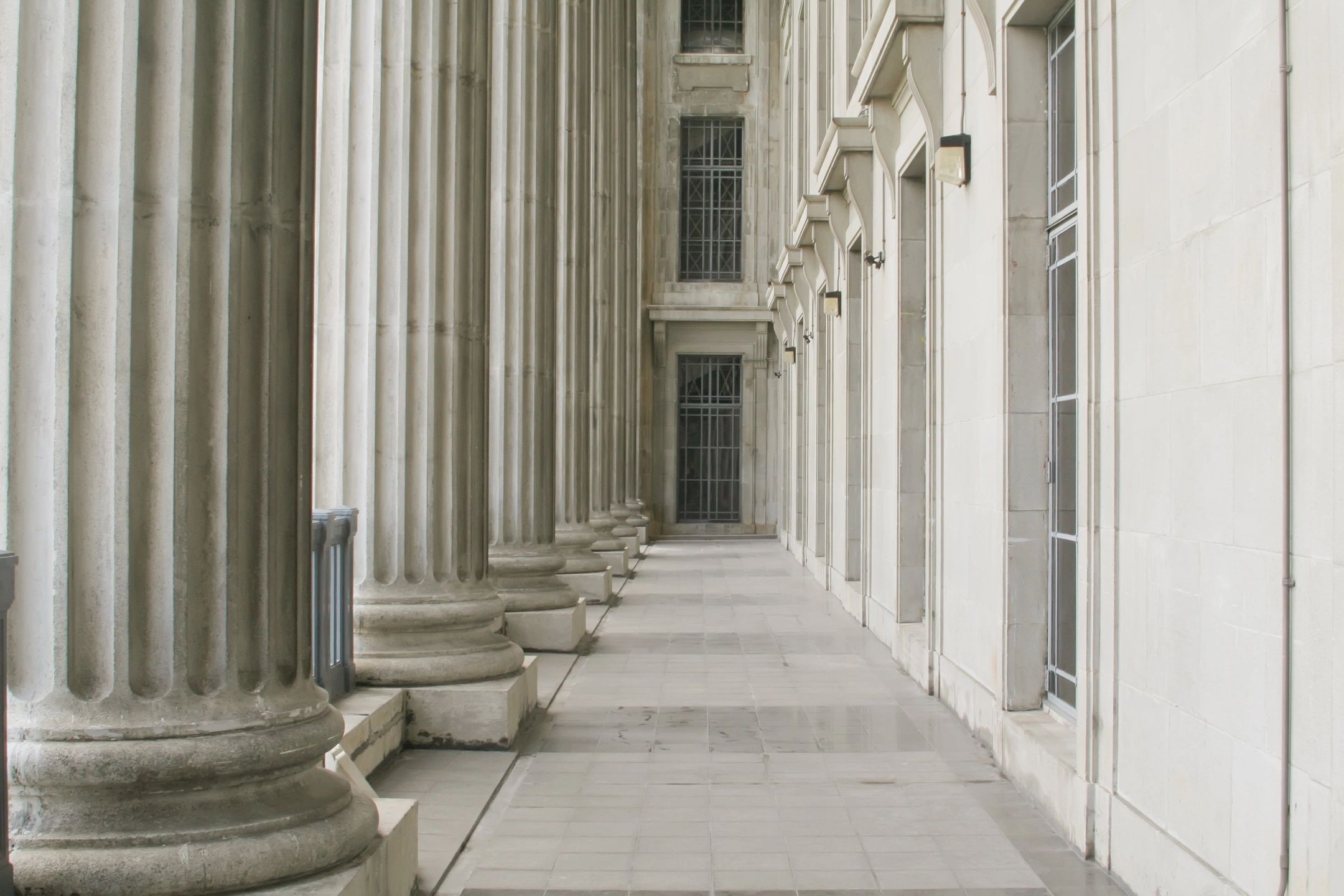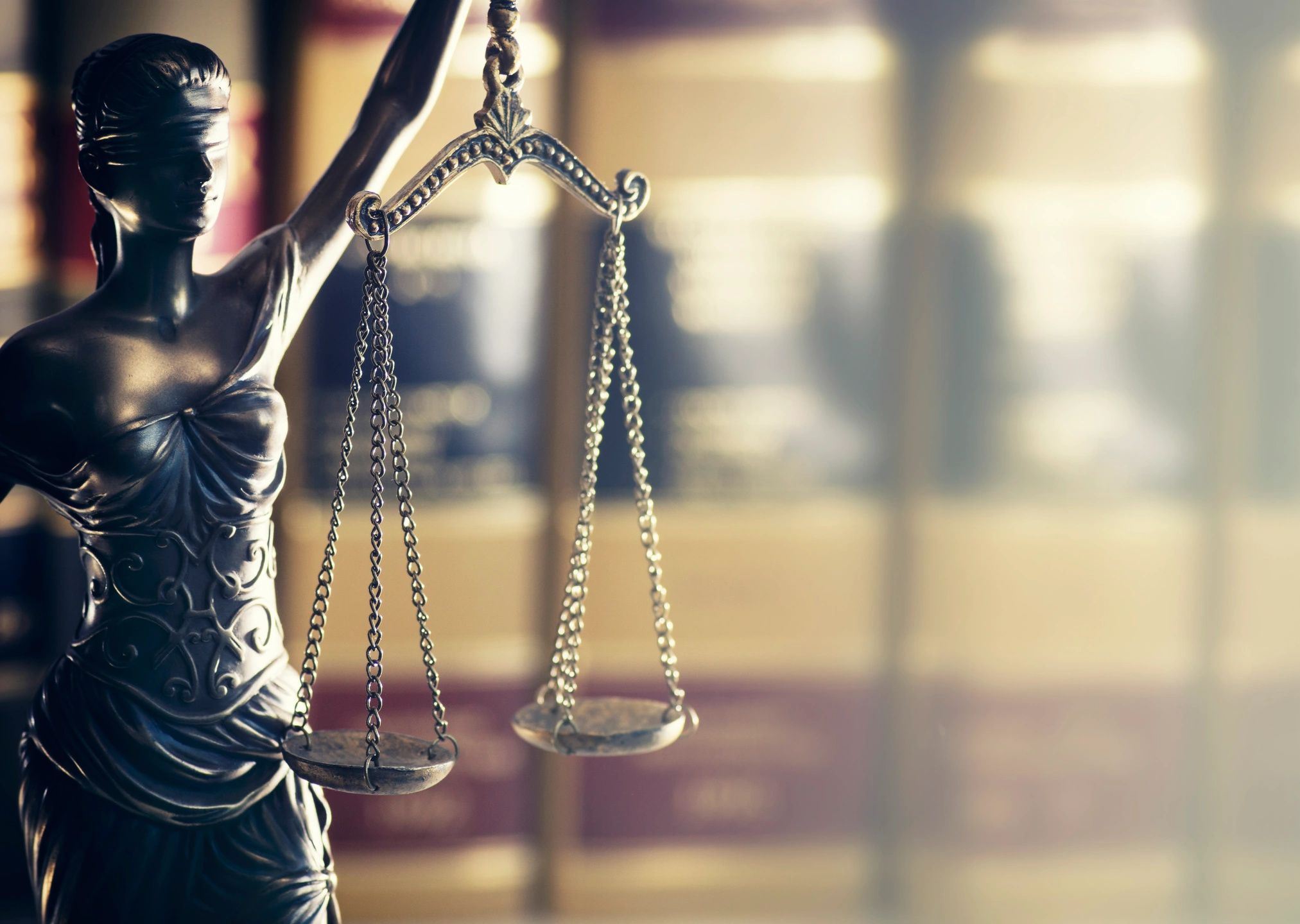 In the summer of 2000, Nick began practicing law with his father and established The Callahan Law Firm, LLC. The Callahan Law Firm believes in extending help to those who need it the most.
In his 19 years tenure with The Callahan Law Firm, Nick Callahan has and continues to represent clients in cases involving torts, personal injury, wrongful death, medical malpractice and product liability. He has also lent his skills for legal advice, research and assistance.
Nick Callahan is a Member of both Alabama State Bar and Birmingham Bar Association.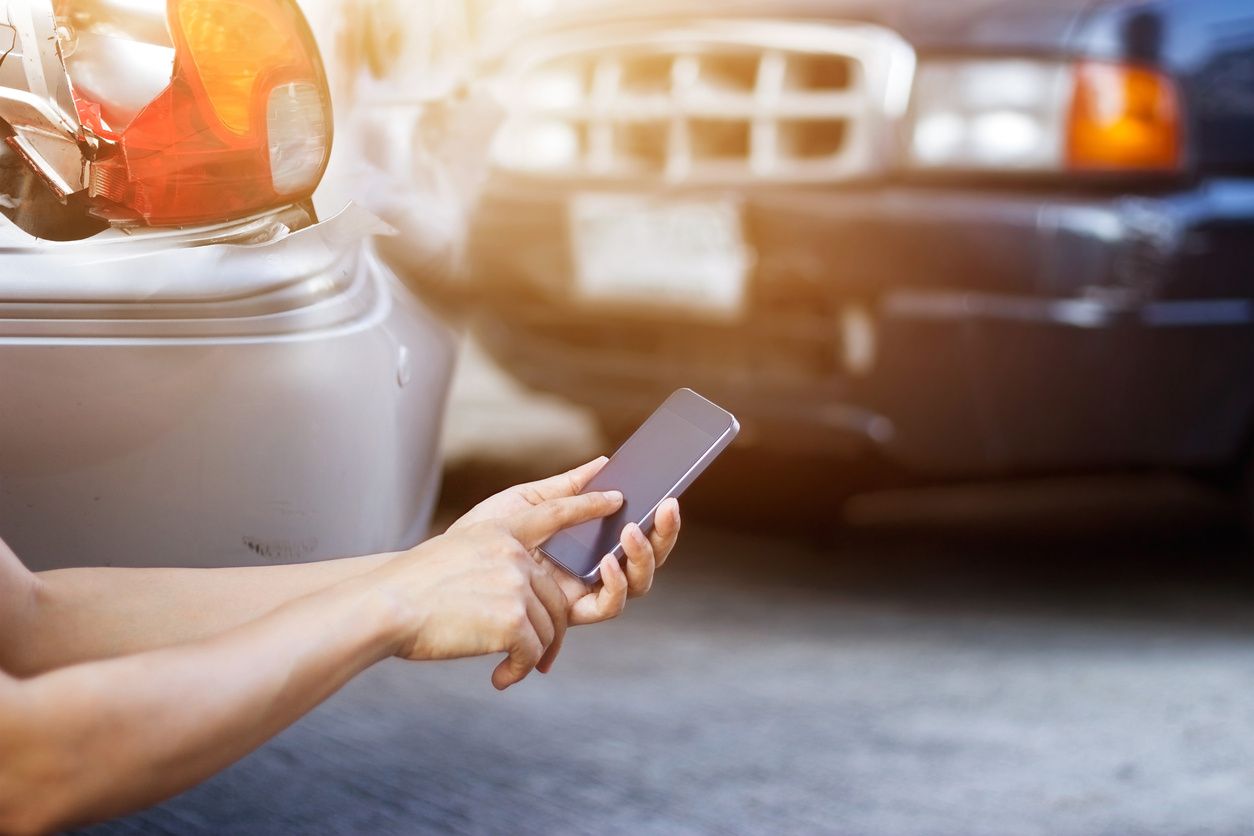 Get in Touch With Us For a Free Consultation?