The Callahan Law Firm was founded on the belief that the best results are achieved when focusing on providing each client professional service specially tailored to the specific needs of each individual case.
The firm has developed a reputation for competence and professionalism in the state of Alabama. The focus of the firm is to ensure the rights of the injured are protected and those responsible are held accountable for their actions, errors, and omissions.
Sometimes the presence of a lawyer, or even the indication that a lawyer might be involved can drastically impact the way insurance companies handle your case. You may need legal representation due to the nature of your legal claim or the severity of your injuries.
The Callahan Law Firm's practice areas include:
Drug and product liability
Airplane/helicopter crashes
Business and estate planning
Peronsal Injury & Wrongful Death
The Callahan Law Firm has dealt with cases pertaining to personal injury and wrongful death. As professionals, we understand the agony one has to endure because of someone else's negligence. We apply our expertise appropriately to navigate you through such cases effectively.
We have previously worked on cases related to medical malpractice, auto and truck, slips falls, and more.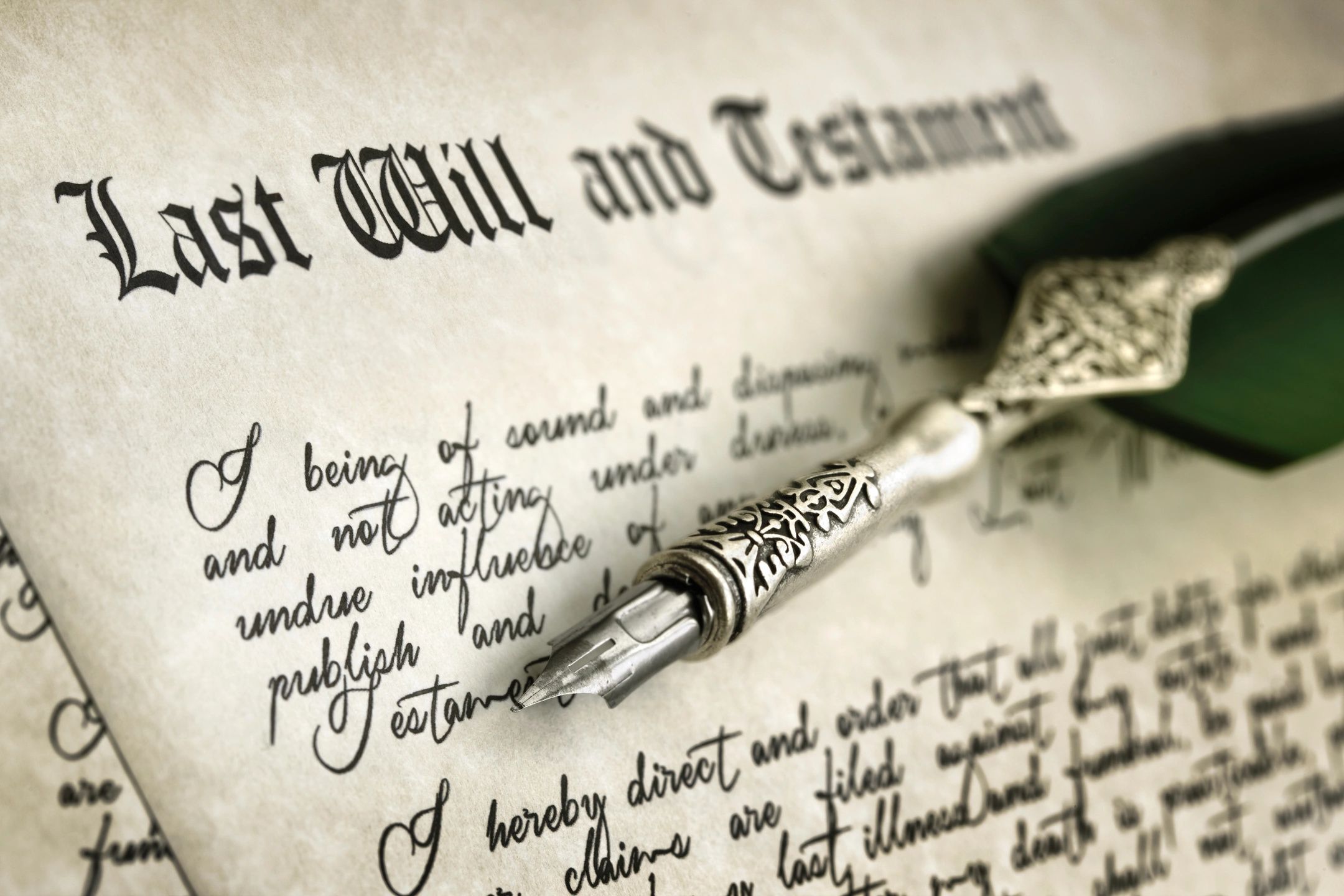 Wills, Trusts, and Estates
Estate planning in Alabama is complicated, but Nick Callahan has significant experience and an in-depth understanding of the process. When a person dies without preparing a will, in the state of Alabama, the property they own is distributed as per the state laws and not as per their wishes. An "estate" in legal parlance means everything you own - personal possessions, bank accounts, investments, property, cars, etc.
Estate planning involves preparing specific instructions on what will happen to your assets in the event of your death or incapacitation.
A will goes into effect at the time of your death, and it involves appointing a legal executor who will carry out the instructions during the probate process. The Probate is the court-supervised process of administering a person's will and distributing their assets among the beneficiaries once the debts and taxes are paid.
A Trust is similar to a will, but it is not put through a probate process. There are two types of trusts – a revocable living trust and an irrevocable trust.
An experienced attorney will ensure that there are no ambiguities in a will that could be open to interpretation and will take care of planning the estate distribution in detail.
Get in Touch With Us For a Free Consultation